News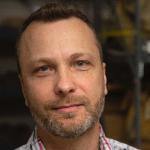 Congratulations to IB Professor Rasmus Nielsen, who has been elected to the National Academy of Sciences.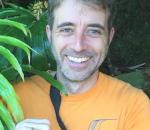 Carol D. Soc Distinguished Graduate Student Mentoring Awards, established in 2007, recognize UC Berkeley faculty for their vital role in mentoring graduate students and training future faculty. The awards are funded by the Graduate Division and seek to foster the qualities of excellence in mentorship that are so important to the Berkeley community. The winners are honored annually at an awards ceremony jointly sponsored by the Graduate Assembly and the Graduate Division.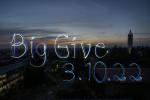 TODAY'S THE DAY!  Big Give, the UC Berkeley community's annual opportunity to give back to the departments and programs closest to their hearts.