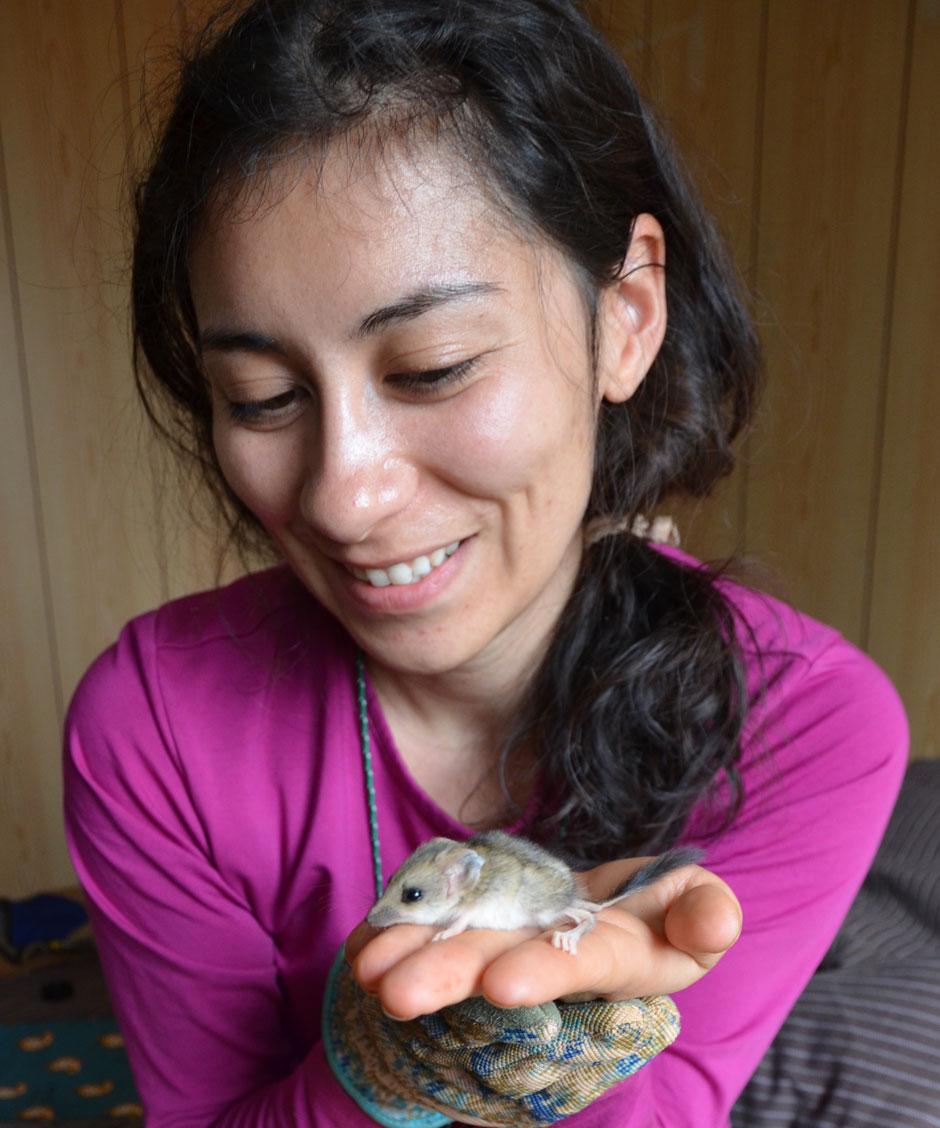 Talia Moore (BA 2008) researches robot-animal interactions and the ecology, evolution, and control of arrhythmic motion in animals and robots at the University of Michigan.

•Esteban Carabajal (BA 2013) is a senior research associate for Vir Biotechnology, where he is on the Host Directed Therapies team working on assay development for small-molecule drug discovery.

•Tuhin Choudhary (BA 2017) recently started a combined MD/MPH program at Tulane University School of Medicine.

•Citlaly Correa (BA 2020) is a reproductive health specialist at Planned Parenthood, where she works in collaboration with advanced practice providers to provide sexual and reproductive health care services.

•Nastaran Faghihnia (PhD 2009) is senior associate director of medical affairs at Bayer HealthCare, where she sets strategy, implements objectives, and plans and manages the development of medical and clinical initiatives in the U.S. Nutritionals category.

•Nicholas Fletcher (BA 2009) is a lecturer in the Department of Biology at the University of Maryland.

•Theresa Grieco (PhD 2013) is a scientific marketing specialist at STEMCELL Technologies, where she combines her love of developmental biology and multi-disciplinary communication to develop scientific resources and support research tools for cell and organoid culture.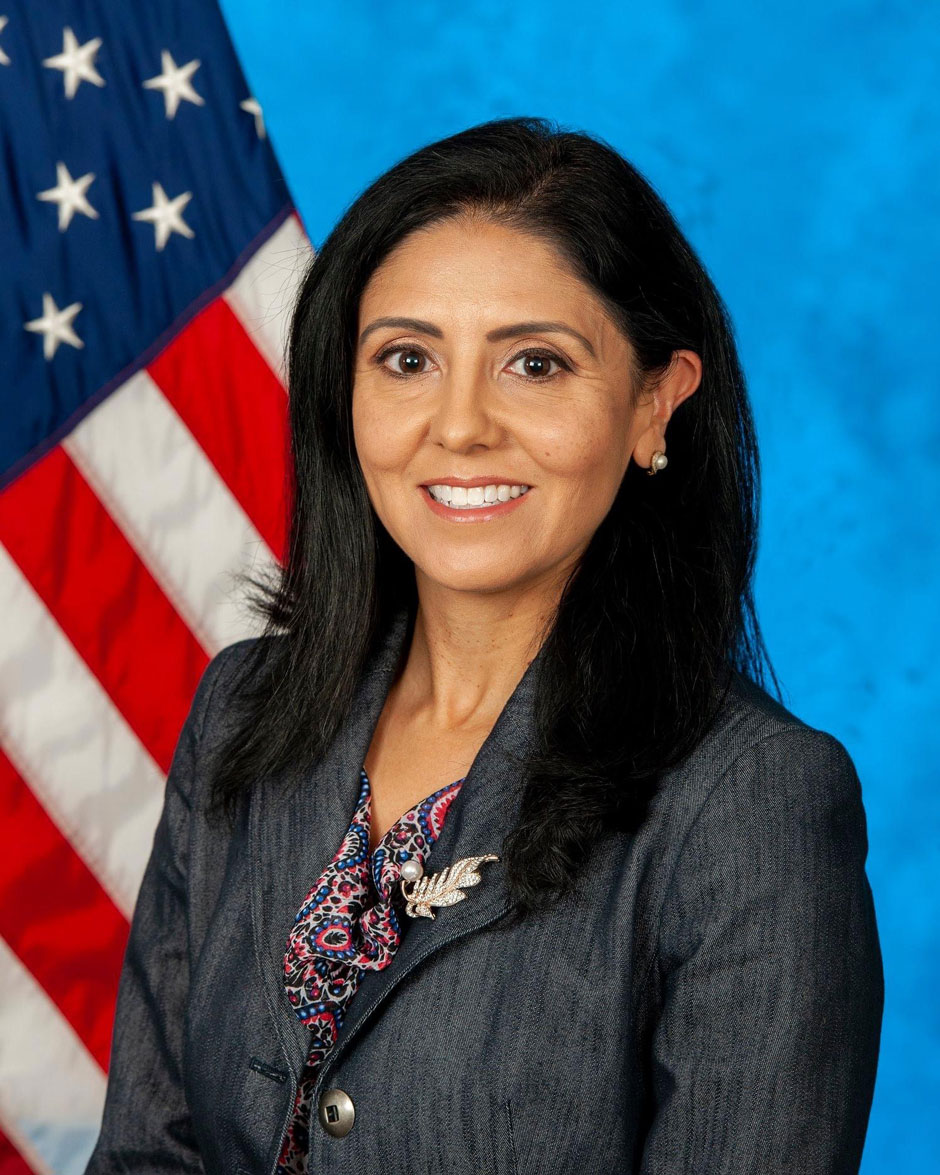 Cynthia Lucero-Obusan (BA 1997) has been part of the U.S. Dept. of Veterans Affairs response to the COVID-19 pandemic over the past year and has co-authored several published manuscripts​.
•Patrick Hagan (BA 2018) is a junior specialist in the Ashworth lab at UCSF, where he studies cancer genetics and treatments.

•Kevin Liang (BA 2013) is the founder of Zero to UX, where he helps aspiring UX researchers master the fundamentals of user research, assemble powerful portfolio projects, and elevate their leadership potential.

•Cynthia Lucero-Obusan MD (BA 1997) is a medical epidemiologist for the U.S. Dept. of Veterans Affairs, Public Health Surveillance and Research Group. Her work and interests include influenza and other respiratory pathogens, infection control and hospital epidemiology, outbreak investigations, emerging infectious diseases, disease surveillance and public health informatics.

•Talia Moore (BA 2008) is an assistant professor of Mechanical Engineering at the University of Michigan as well as a core faculty member in the Robotics Institute, an affiliate with Ecology and Evolutionary Biology, and an affiliate with the Museum of Zoology.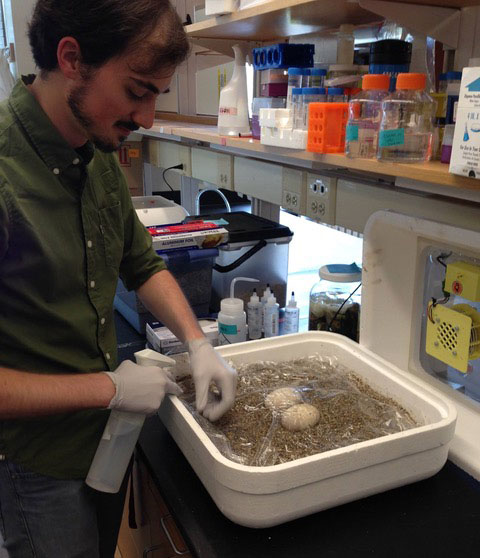 Zachary Morris (BA 2011) studying baby crocodile eggs during his PhD at Harvard University.
•Zachary Morris (BA 2011) completed his PhD dissertation in organismic and evolutionary biology at Harvard University last year. He then started as a National Science Foundation Postdoctoral Fellow at Yale University studying the developmental mechanisms underlying the evolution of similar features of the roof of the mouth (palate skeleton) in mammals, reptiles, and birds.

•Jenna Rais (BA 2005) is currently working as a regulatory project manager with the U.S. Army Corps of Engineers, San Francisco District.

•Nirali Shah (BA 2012) is a biostatistician at PPD, a pharmaceutical company, where she supports various vaccine assay development for clinical trials.

•Brandon Weiss (BA 2018) is a veterinary student at the UC Davis School of Veterinary Medicine (Class of 2023).

We love to hear from our alumni! Share your update with us here.