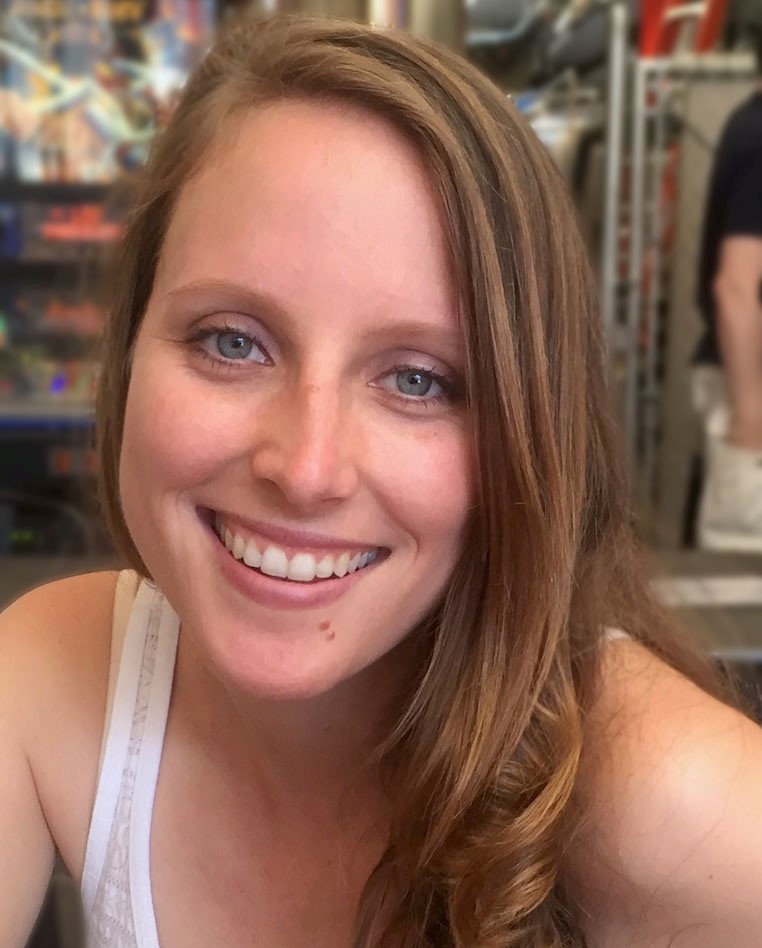 Natalie Tyson
IB/MCB Academic Advisor
Hometown: Cupertino, CA
Education:
BA in Psychology and minor in French, UC Berkeley
MA in Counseling, Palo Alto University
What I did/experiences before Cal: I am a licensed marriage & family therapist, and for the last 4 years, I provided mental health counseling to elementary-age children. Being a Cal alum myself, I was excited for the opportunity to come back to the university and use some of those people skills working with students in IB/MCB!
What you love about Cal and working in UAO: Cal has such a unique campus experience where there is always something interesting going on. Not to mention, the students here are insanely motivated, smart, and determined which I am so grateful to be able to witness each day.
Interests: playing softball, speaking French, baking, Oakland A's baseball and Cal sports, hiking, karaoke, fitness (my goal is to do one pull-up)
Life motto: You come at the king, you best not miss -Omar Little
Advisor tip: Don't be afraid to try something outside of your comfort zone or separate from your major/career interests. Now is the time to explore and have some fun with it, too!