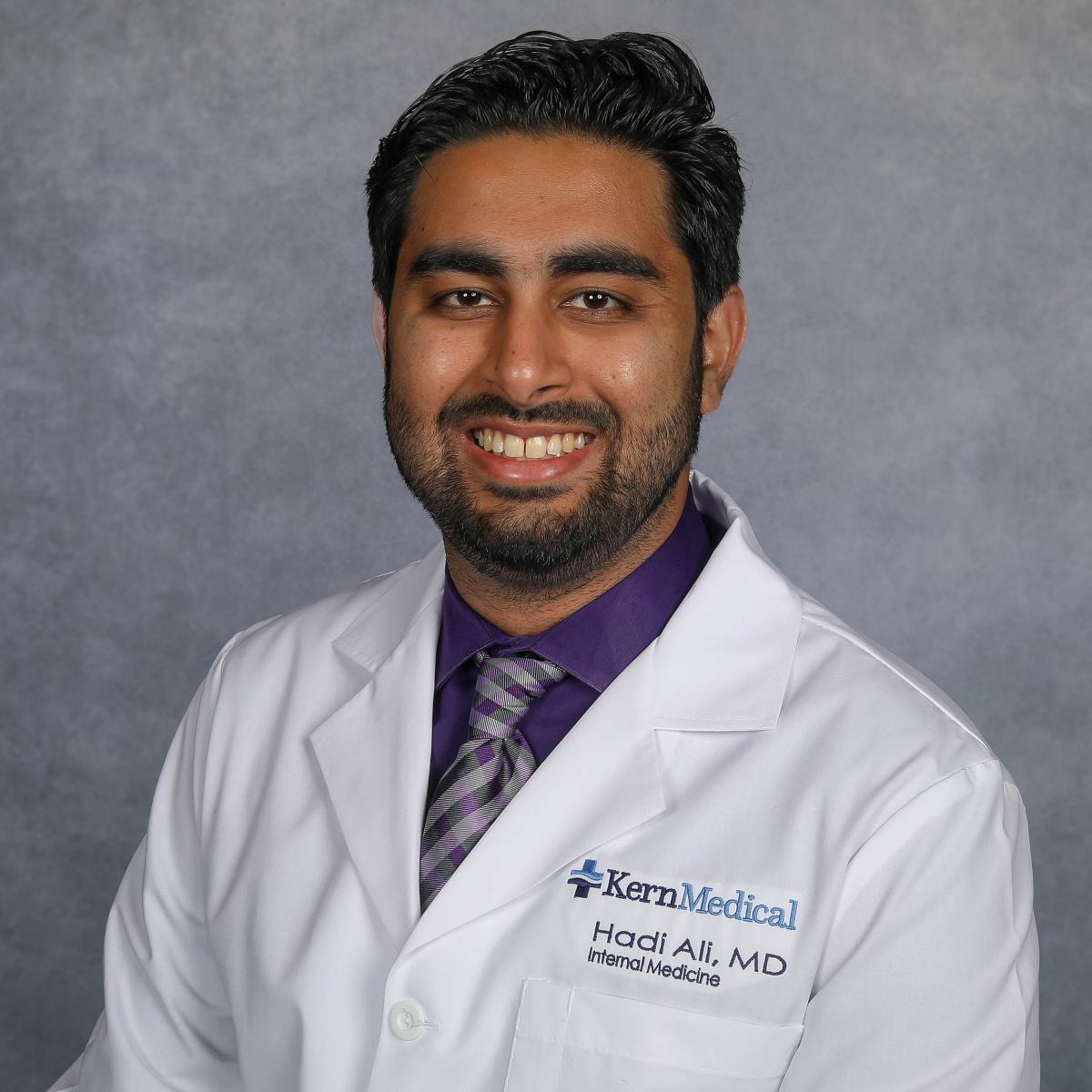 Hadi Ali, MD

•Hadi Ali (BA 2014) is an internal medicine resident physician at UCLA-Kern in Bakersfield, California.

•Amy Cao (BA 2015) obtained a Masters of Science in Biomedical Communications at University of Toronto and is currently a scientific illustrator for Salk Institute for Biological Studies.

•Lorraine Casazza (PhD 2012) has taught at Al Akhawayn University in Morocco and worked as a writer. She is currently a STEM learning specialist at Humboldt State University.

•Elliot Chan (BA 2011) is a Physical Medicine & Rehabilitation (PM&R) resident physician at the University of California, Irvine. He specializes in caring for patients with musculoskeletal and neurologic injuries.

•Helen Fox (PhD 2002) has been working at the boundary of marine science and conservation since 2004, joining the World Wildlife Foundation's Conservation Science Program after a postdoc at the Hawaii Institute of Marine Biology. She is currently the conservation science director for the Coral Reef Alliance and an advisor to the Allen Coral Atlas Field Engagement team at the National Geographic Society.

•David Hassenzahl (BA 1989) received his PhD from Princeton and moved on to a faculty position in the Department of Environmental Studies at UNLV. Next, he served as the founding dean at the Falk School of Sustainability at Chatham University and is now the dean of the College of Natural Sciences at CSU Chico.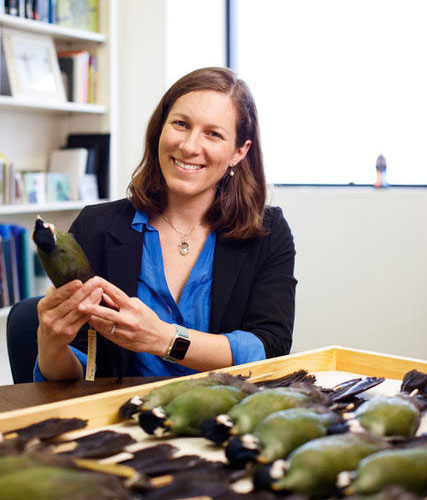 Allison Shultz, Ornithologist
•Jennifer Holder (PhD 1991) is a partner and principal scientist with the global environmental consultancy, Environmental Resources Management (ERM), where she evaluates the effect of contaminant stressors on the environment with a focus on complex aquatic systems.

•Jenny McGuire (PhD 2010) is now an assistant professor in the Schools of Biological Sciences and Earth and Atmospheric Sciences at the Georgia Institute of Technology, researching how terrestrial organisms have shifted their distributions in response to changing climates and human land use.

•Mané Mikayelyan (BA 2019) is a consulting analyst at DeciBio Consulting, a life sciences strategy consulting firm whose mission is to drive disruption and innovation in the precision medicine space.

•June Mire (PhD 1993) is a senior ecologist at Tetra Tech, Inc., a consulting and engineering services firm, working on ecological risk assessments and offshore wind impact analyses.

Andy Murdock (BA 2000, PhD 2007) is the communications director for the Innovative Genomics Institute (IGI) at UC Berkeley. Most recent project: celebrating IGI founder Jennifer Doudna's Nobel Prize win!

•Taylor Ranney (BA 2018) is senior consultant at Triage Consulting Group, advising hospitals on actionable strategies regarding revenue cycle management.

•Michal Shuldman (PhD 2013) is currently a professor in the biology department of Las Positas College, where she teaches botany and ecology.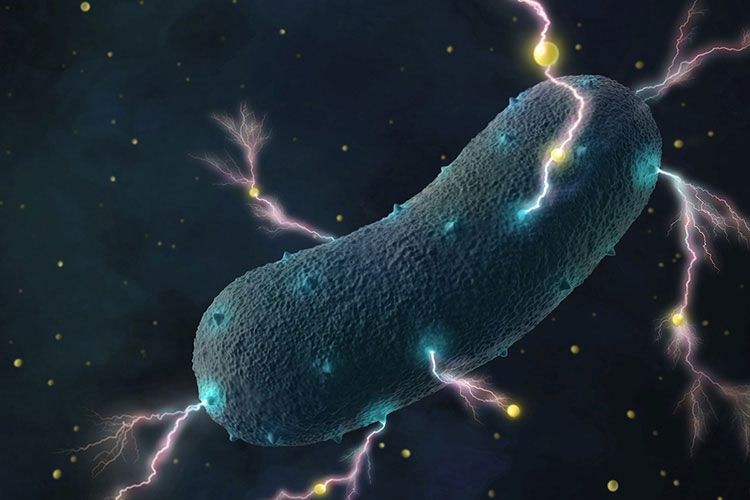 Listeria bacteria graphic by Amy Cao, Scientific Illustrator. © UC Berkeley
•Allison Shultz (BA 2007) is the assistant curator of ornithology at the Natural History Museum of Los Angeles County where she pursues research focusing on the evolution of plumage coloration, genomic signatures of host-pathogen coevolution, and ecology and evolution in urban environments.

•Andrea Swei (PhD 2009) is an associate professor of biology at San Francisco State University. Her research involves molecular and ecological investigations of tick-borne pathogens.

•Kim Tsao (BA 2005) is the assistant director of the Center for Informatics at the US Department of Agriculture's Veterinary Services, focusing on efficient ways to manage and process data.

We love to hear from our alumni! Share your update with us here.