Casey Chan (BA 2000) is currently a clinic director and chiropractic doctor practicing in North San Diego. Previously, she was the president and executive director of Operation Courage is Beautiful, which supports women in the military with care packages. Connect on LinkedIn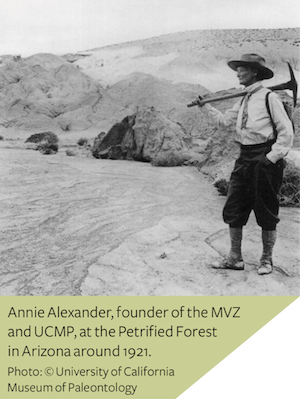 Willie Chao (BA 1994) is a Captain for the US Navy Dental Corps in Naples, Italy.
Teddy Chung (BA 2015) will be attending UCLA School of Medicine as a member of the class of 2022.
Jose Delgado (BA 2005) attended medical school at The Ohio State University and is currently the vice president of Planned Parenthood for the Southeastern U.S. Connect on LinkedIn
Abbas Hasnain (BA 2004) graduated from law school and medical school and is now a practicing internal medicine physician in his hometown of Porterville, CA.
Tess Fabrick Klaristenfeld (BA 1998) is an emergency physician in San Diego. Connect on LinkedIn
Linda Kwong (BA 2007) is a real property specialist at the Santa Clara Valley Open Space Authority, conserving land for habitat, water, agriculture, and recreation. Connect on LinkedIn
Jaclyn Lai (BA 2016) is attending veterinary school at the Royal Veterinary College in London. Connect on LinkedIn
Mark Matusak (BA 2010) received his doctor of osteopathic medicine (DO) from the University of New England College of Osteopathic Medicine, and in June 2018, started as a family medicine resident physician at the University of Wisconsin–Madison. Connect on LinkedIn
Erin Meyer (PhD 2012) is the director of Conservation Programs & Partnerships at the Seattle Aquarium. Connect on LinkedIn
Sage O'Toole (BA 2010) is currently the assistant director and an educational researcher for the UCI ESCAPE program, which is funded by NSF and studies the integration of the arts in K-12 science education.​​
Reshmee Patel (BA 2014) was an actor for two years in Los Angeles before starting pharmacy school in New York.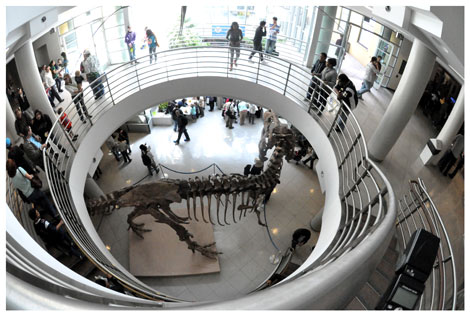 Edwin "Phil" Pister (BA 1951) retired from the California Department of Fish and Wildlife in 1990, following a 38-year career managing the biological integrity of approximately a thousand waters lying along the crest of the Sierra Nevada. He currently serves as the executive secretary of the Desert Fishes Council, which he founded in 1969. Connect on LinkedIn
Enriqueta Porras (BA 1993) is an obstetrician/gynecologist in Phoenix, AZ.
Wei Quan (BA 2012) will be graduating from the University of Maryland, School of Medicine in May 2019, and is currently applying for general surgery residency positions. Connect on LinkedIn
Keefe Reuther (BA 2003) is a faculty lecturer in the Division of Biological Sciences at UCSD and recently received the Barbara and Paul Saltman Distinguished Teaching Award.
Rose Rimler (BA 2008) is a producer at a science podcast called "Science Vs". She has been a science journalist for several years after attending graduate school in marine biology at the University of Oregon. Connect on LinkedIn