Submitted by

rhkayen

on Mon, 01/11/2021 - 11:29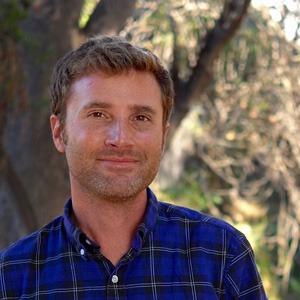 Founded in 1931, the Genetics Society of America (GSA) is the professional membership organization for scientific researchers and educators in the field of genetics. Our members work to advance knowledge in the basic mechanisms of inheritance, from the molecular to the population level.
The GSA Board of Directors understands the unique needs and challenges of scientists because they are scientists themselves. This group of dedicated volunteers works in tandem with Society staff and committee members to create GSA's strategic plan and oversee GSA programs. The Board of Directors is elected by GSA members, and each member serves a three-year term.