Support Us
Please support our research and student training through donations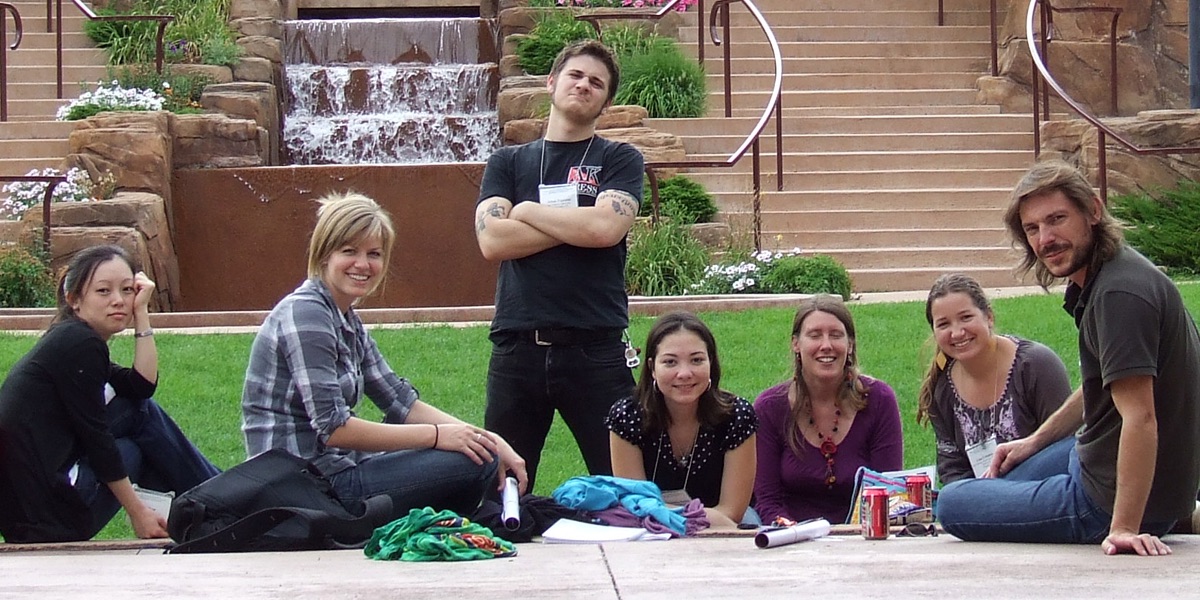 Students in the San Francisco Bay Area face an enormous financial burden because of the cost of living in our area, and the amount of support that they can get from the university doesn't even come close to meeting that cost of living. Every bit of support for our students is hugely meaningful in that it allows them some escape from financial stress and allows them to better focus on their studies and research.
Being a graduate student was never financially easy, but now it's a larger financial strain than ever. Combining with rising costs for housing (especially in the San Francisco Bay Area, and the lack of opportunities for part-time work due to all the coronavirus shutdowns, our students face a financial struggle like never before. Additionally, we stand at a critical time in our history, when public universities have less financial leeway and less support for graduate students overall. But, educating graduate students has never been more important because we need to train the next generation of scientists and citizens who are ready to tackle the big problems at the intersection of science and society, and do the research needed to protect the environments that we so depend on for life.
We hope that you are interested in supporting the Stillman Laboratory graduate students. To do so, please click here for the SFSU Main Online Donation Form. In the Comments box on the Donation Form, please enter "Stillman Laboratory, Biology" to ensure that your support finds its way to us.