The Stillman Lab in the News
Our research and expertise helps to inform the public
Broadcast Media
Our research has been featured in a National Geographic special and in Local News Broadcasts
National Geographic "Strange Days on Planet Earth" Episode Two: "The One Degree Factor"

A 4-part series on how Earth's ecosystems are changing. Here we look at how small temperature changes have big impacts. Narrated by Edward Norton.
LINK TO VIDEO
SFSU State of Events news broadcast

A terrific interview about how marine habitats are changing by a video journalism student in SFSU's Broadcast program.
LINK TO BROADCAST
KCBS San Francisco Radio 6-20-15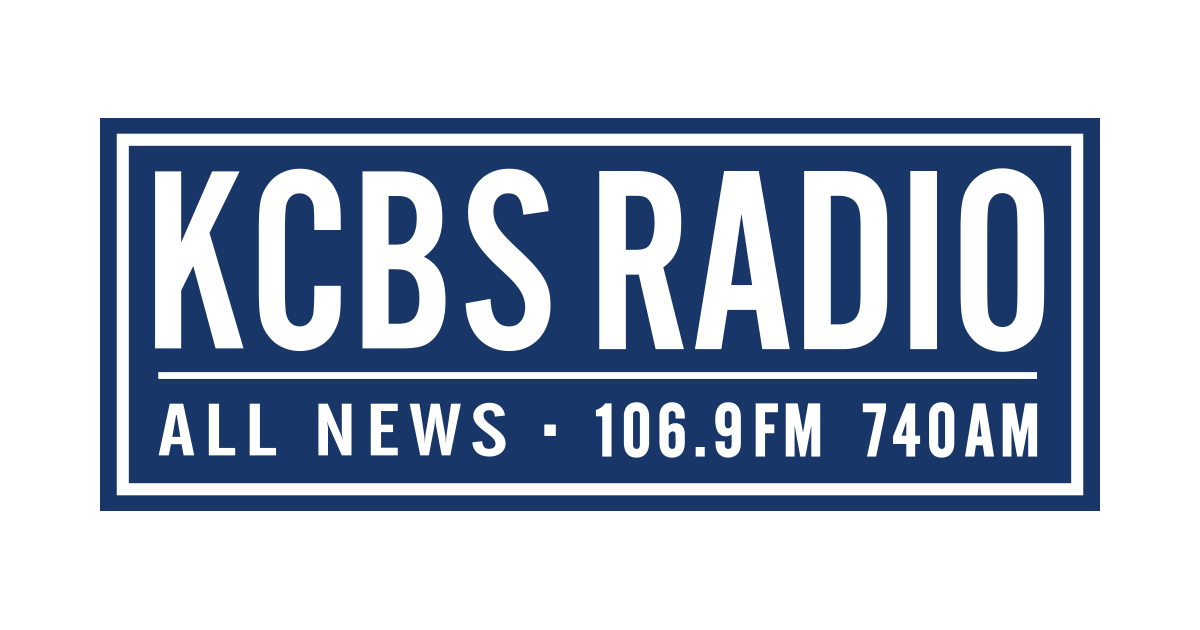 Interview by Alex Gunderson about how global warming will impact animals and ecosystems.
LINK TO BROADCAST